Lip Electrolysis Hair Removal
No need to keep up with the everyday maintenance of upper lip hair!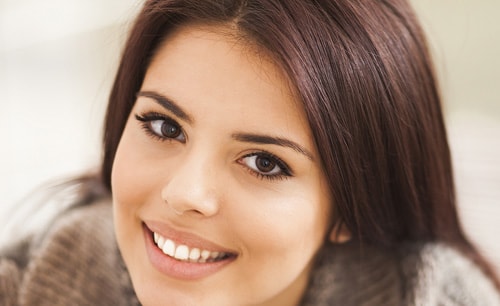 With electrolysis removing upper lip hair is permanent!
Don't waste anymore of your precious time with painful tweezing, the hassle of costly waxing appointments and timely dyeing process. The best upper lip hair removal is through the permanent effects of electrolysis. You want to make sure that you never have to worry about removing upper lip hair again! The precise accuracy of electrolysis will remove only what is unwanted due to the fact that it targets every individual hair follicle. Permanent upper lip hair removal will change your life for the better with no hair removal hassle!
Find out why so many of Chicago's residents trust Marcy Shefler and A Permanent Effect Electrolysis.
Permanent Upper Lip Hair Removal
Through the permanent effects of electrolysis treatments you will receive your desired look with the best upper lip hair removal. This will leave your upper lip smooth with no need to cover up or hide!
Experienced Electrolysis Specialist
Marcy thinks that providing the very best to her clients is of the utmost of importance. Due to this Marcy, even with over 21 years of experience, continues her education to provide you with the newest advancements in upper lip hair removal.
A Personal Touch
You will get excellent quality with the added touch of a personalized experience. Marcy works very hard to make sure that your desires for permanently removing upper lip hair are accomplished!
What Clients Have to Say...
Best electrolysis on the North Shore.

Marcy is the best. I was really scared to start electrolysis and Marcy has made it easy and painless.

Everywhere I go, I am constantly complimented on my eyebrows.

I asked a good friend about her perfectly shaped eyebrows; she directed me to A Permanent Effect.

I wish I'd done this YEARS Ago! Don't put it off any longer!!!

Electrolysis is the best thing in the world… and so is Marcy's ability to remove hair quickly!! She's fast, accommodating and precise.

Marcy is very calming and relaxing and has a skill that only comes from natural talent.
New Patient Special
Buy 1, Get 1 Free.
New clients buy one appointment of 15, 30, or 60 minutes and get one appointment of the same value FREE! Also apply's to returning customer's starting new areas.
Download Coupon
Free Consultation
Have Questions?
Call (847) 509-0108 today to schedule your free consultation or
Schedule Online
About Marcy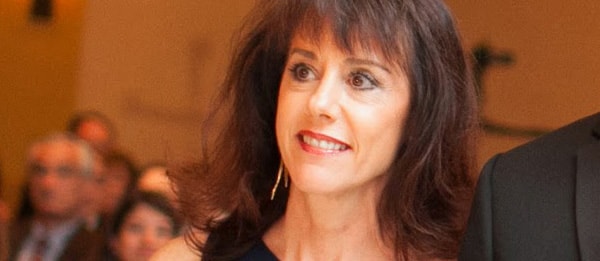 Licensed Electrologist In the State of Illinois
Graduated From The Electrolysis Institute of Illinois in 1993
Over 21 years of experience!
Specialize in eyebrow shaping
Serving The Chicagoland Area
Learn More