Electrolysis in Glencoe
Professional and Experienced Electrolysis Treatment For Glencoe Clients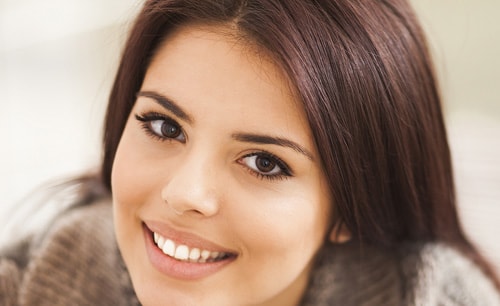 If you live in Glencoe and are looking for a permanent hair removal solution then A Permanent Effect Electrolysis is for you. Electrolysis is a
safe and effective method for permanent hair removal. Since electrolysis targets each and every individual hair follicle there is no room for
error like other treatments have. It's time for you to get the look you deserve and get rid of that unwanted hair forever!
Learn Why Glencoe Picks Us For Their Electrolysis Treatments
Marcy, our Certified Professional Electrologist, is extremely knowledgeable and is always taking steps to continue her education to always
stay on top of the newest information in electrolysis.
No matter where your unwanted hair is located Marcy works on most areas with a specialty in eyebrow shaping.
You Could Be the Perfect Glencoe Electrolysis Candidate!
As we all have heard, there are other treatments that claim to be permanent but only work within very specific parameters. With electrolysis
you will find success on most skin color and hair types.
Electrolysis not only works on most skin color and hair types, but is also a FDA proven method for permanent hair removal.
Stop Wasting Your Time With Other Hair Removal Methods!
It's time to stop wasting your money and time with pointless hair removal methods.
There is a better way, electrolysis! After only a few electrolysis treatments, you will start to see the permanent hair removal results you've
been dreaming of.
What Clients Have to Say...
Best electrolysis on the North Shore.

Marcy is the best. I was really scared to start electrolysis and Marcy has made it easy and painless.

Everywhere I go, I am constantly complimented on my eyebrows.

I asked a good friend about her perfectly shaped eyebrows; she directed me to A Permanent Effect.

I wish I'd done this YEARS Ago! Don't put it off any longer!!!

Electrolysis is the best thing in the world… and so is Marcy's ability to remove hair quickly!! She's fast, accommodating and precise.

Marcy is very calming and relaxing and has a skill that only comes from natural talent.
New Patient Special
Buy 1, Get 1 Free.
New clients buy one appointment of 15, 30, or 60 minutes and get one appointment of the same value FREE! Also apply's to returning customer's starting new areas.
Download Coupon
Free Consultation
Have Questions?
Call (847) 509-0108 today to schedule your free consultation or
Schedule Online
About Marcy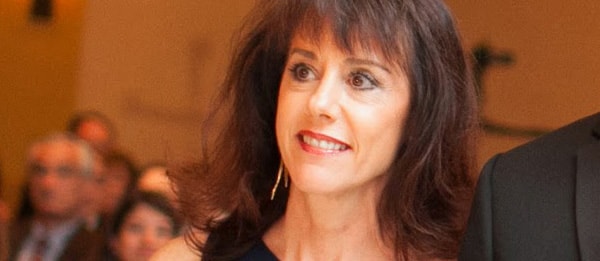 Licensed Electrologist In the State of Illinois
Graduated From The Electrolysis Institute of Illinois in 1993
Over 21 years of experience!
Specialize in eyebrow shaping
Serving The Chicagoland Area
Learn More