Electrolysis Chicago
Coronavirus (COVID-19) Information
The only proven permanent treatment for hair removal
There's no reason you shouldn't look and feel great about yourself. Every morning you should wake up with the confidence to walk down the street or go to work feeling beautiful. If you have unwanted hair in places it doesn't belong, I'm offering you a permanent hair removal solution. According to the FDA, Electrolysis is still the only proven permanent treatment for hair removal. I will work with you to ensure the best possible experience and results that will change your life.
What is Electrolysis?
Electrology is the science of permanent hair removal. Using state-of-the-art technology, a minute amount of electricity is gently applied to the base of the hair follicle. This process destroys the hair growth tissue. Therefore, the regenerative ability of the hair follicle is permanently eliminated. Electrolysis is essential to realizing the look you want and it is more effective than ever before. Let electrolysis work its wonders for you.
Why Choose Electrolysis?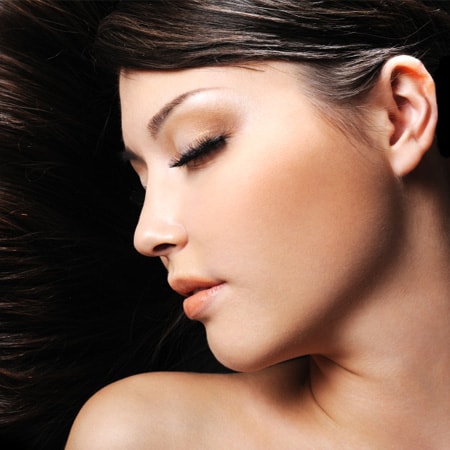 Unlike other hair removal options, professionally performed Electrolysis eliminates unwanted hair, permanently, with unsurpassed results. Moreover, it does so for the largest variety of skin and hair types.
Waxing, Threading and Tweezing are alike. However, ingrown hairs and discoloration may result. Additionally, they may cause an increase in hair growth activity. Depilatories and Shaving can cause an irritation to the skin while the hair re-grows quickly. These methods can require a lifetime of maintenance. Many can appear inexpensive but cost more due to long term use and are found to be inconvenient.
Electrolysis works on most areas of the body to give you smooth, sleek healthy looking skin. No other solution claims such universal acceptability and success.
What Clients Have to Say...
Best electrolysis on the North Shore.

Marcy is the best. I was really scared to start electrolysis and Marcy has made it easy and painless.

Everywhere I go, I am constantly complimented on my eyebrows.

I asked a good friend about her perfectly shaped eyebrows; she directed me to A Permanent Effect.

I wish I'd done this YEARS Ago! Don't put it off any longer!!!

Electrolysis is the best thing in the world… and so is Marcy's ability to remove hair quickly!! She's fast, accommodating and precise.

Marcy is very calming and relaxing and has a skill that only comes from natural talent.
New Patient Special
Buy 1, Get 1 Free.
New clients buy one appointment of 15, 30, or 60 minutes and get one appointment of the same value FREE! Also apply's to returning customer's starting new areas.
Download Coupon
Free Consultation
Have Questions?
Call (847) 509-0108 today to schedule your free consultation or
Schedule Online
About Marcy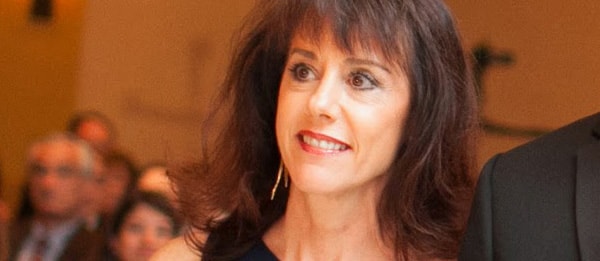 Licensed Electrologist In the State of Illinois
Graduated From The Electrolysis Institute of Illinois in 1993
Over 21 years of experience!
Specialize in eyebrow shaping
Serving The Chicagoland Area
Learn More