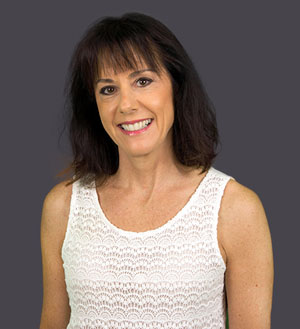 About Marcy Shefler C.P.E.
Marcy studied Electrology at the Electrology Institute of Illinois in Northfield, Illinois. Graduating in 1993 Marcy was one of the first credited Electrologists to receive a license to practice Electrology in the State of Illinois.
Being a Certified Professional Electrologist (C.P.E.) validates competency, integrity, and professionalism. This professional credential is recognized and backed by the American Electrology Association and the Electrology Association of Illinois.
She has over 21 years of experience and knowledge in the area of Electrolysis and hair removal. Her clients include men and women ranging from 10-86 years old. Marcy works on all facial and body areas with a specialty in shaping eyebrows and is dedicated to working with women with PCOS and other hormonal issues that cause excessive hair growth.
Marcy believes strongly in continuing her education as to offer her clients the newest and most advanced hair removal options. Marcy strives to deliver the best possible service and cater to everyone's individual needs. She believes in giving all her clients the most honest and upfront advice and works with them to create a solution for their problems.
---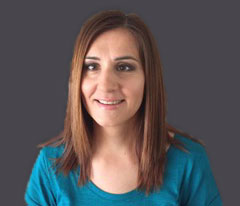 About Agnes Kos
Agnes Kos studied Electrolysis at the Accurate Academy of Electrology in Hinsdale, Illinois. She graduated in 2015 and has been a loyal part of A Permanent Effect Electrolysis team since then.
As a teenager she struggled with excessive hair on her face. She tried everything from tweezing, waxing and laser hair removal but nothing worked. Electrolysis was the only solution to get rid of her unwanted hair forever. After discovering the amazing results of Electrolysis she got motivated to help others overcome this huge problem. Agnes decided to take action and become a licensed Electrologist. She specializes in face and body area.
Agnes truly cares about her clients. She listens carefully to their desire for permanent hair removal and creates a plan for optimal results. Agnes feels it's an honor to help them achieve their permanent hair removal goals. Her professional approach and knowledge has helped her build a wonderful relationship with her clients. You can be sure any service you receive from Agnes will be a great experience.
What Clients Have to Say...
Best electrolysis on the North Shore.

Marcy is the best. I was really scared to start electrolysis and Marcy has made it easy and painless.

Everywhere I go, I am constantly complimented on my eyebrows.

I asked a good friend about her perfectly shaped eyebrows; she directed me to A Permanent Effect.

I wish I'd done this YEARS Ago! Don't put it off any longer!!!

Electrolysis is the best thing in the world… and so is Marcy's ability to remove hair quickly!! She's fast, accommodating and precise.

Marcy is very calming and relaxing and has a skill that only comes from natural talent.
New Patient Special
Buy 1, Get 1 Free.
New clients buy one appointment of 15, 30, or 60 minutes and get one appointment of the same value FREE! Also apply's to returning customer's starting new areas.
Download Coupon
Free Consultation
Have Questions?
Call (847) 509-0108 today to schedule your free consultation or
Schedule Online
About Marcy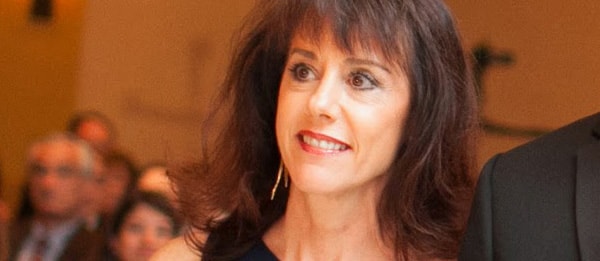 Licensed Electrologist In the State of Illinois
Graduated From The Electrolysis Institute of Illinois in 1993
Over 21 years of experience!
Specialize in eyebrow shaping
Serving The Chicagoland Area
Learn More